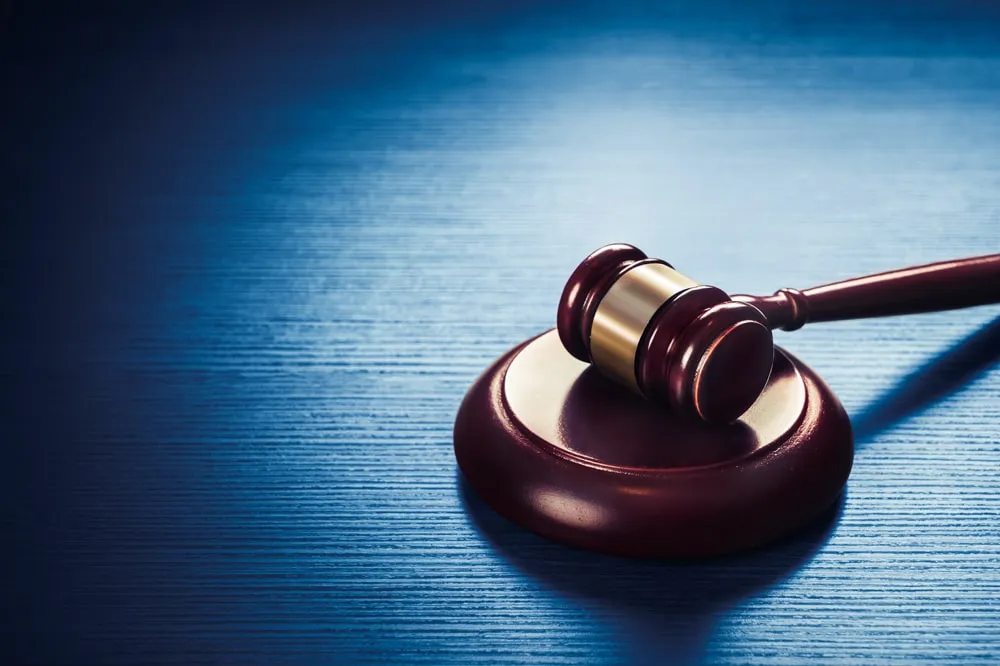 2 Puerto Rican Men Plead Guilty to Federal Hate Crime Involving Slain Transgender Woman
Two men in Puerto Rico on Monday pleaded guilty of conspiring to commit a hate crime involving a transgender woman who was killed more than three years ago.
The men were accused of threatening and using a paintball gun to shoot at the victim, whom police identified as Alexa Negrón Luciano. The men had recognized her from social media posts involving an incident in which Negrón had used the women's bathroom at a fast-food restaurant, according to the U.S. Attorney's Office.
The incident occurred Feb. 24, 2020 after midnight in the northern coastal town of Toa Baja.
Negrón later was found dead from bullet wounds. No one has been charged in the killing.
A sentencing date for the men has not been scheduled.
---