Thursday, Nov 30, 2023
LGBTQ+ TOP STORIES
Thursday, Nov 30, 2023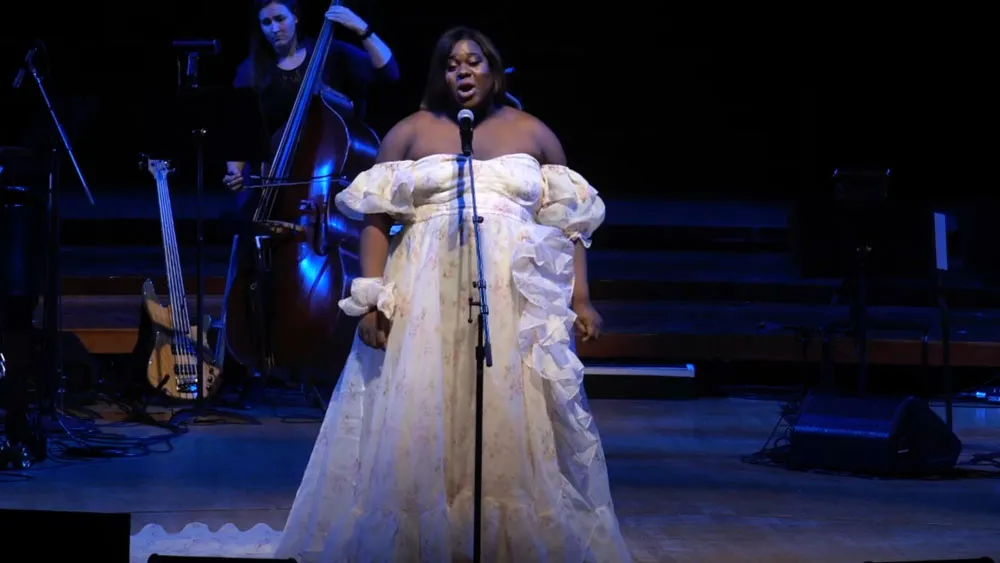 At a recent Philadelphia benefit for composer/lyricist Stephen Schwartz, Tony winner Alex Newell brought the house down with a performance of "Meadowlark."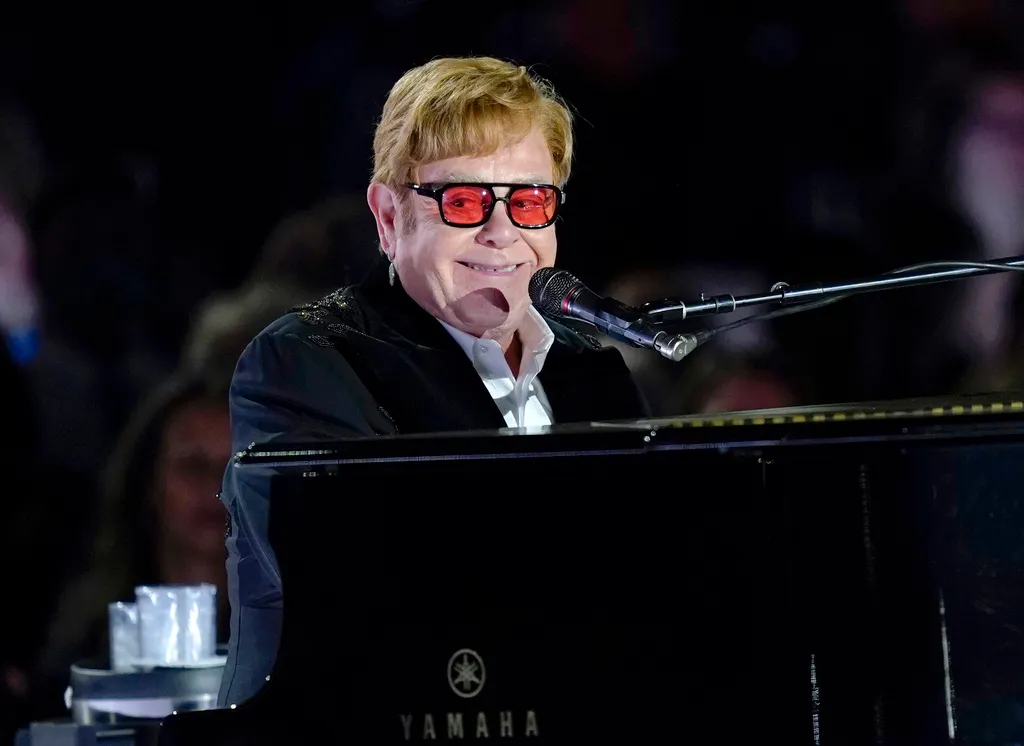 Elton John is to address Britain's Parliament on Wednesday on his work fighting HIV at an event to mark World AIDS Day.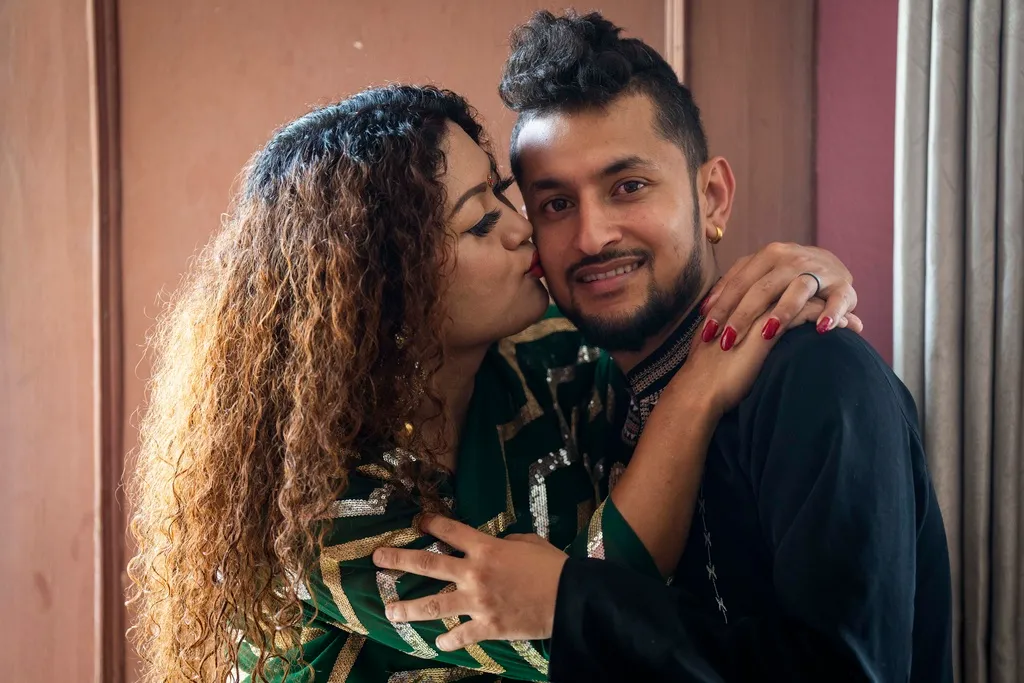 A gay couple in Nepal on Wednesday became the first in the nation to receive official same-sex marriage status. The Himalayan nation is one of the first in Asia...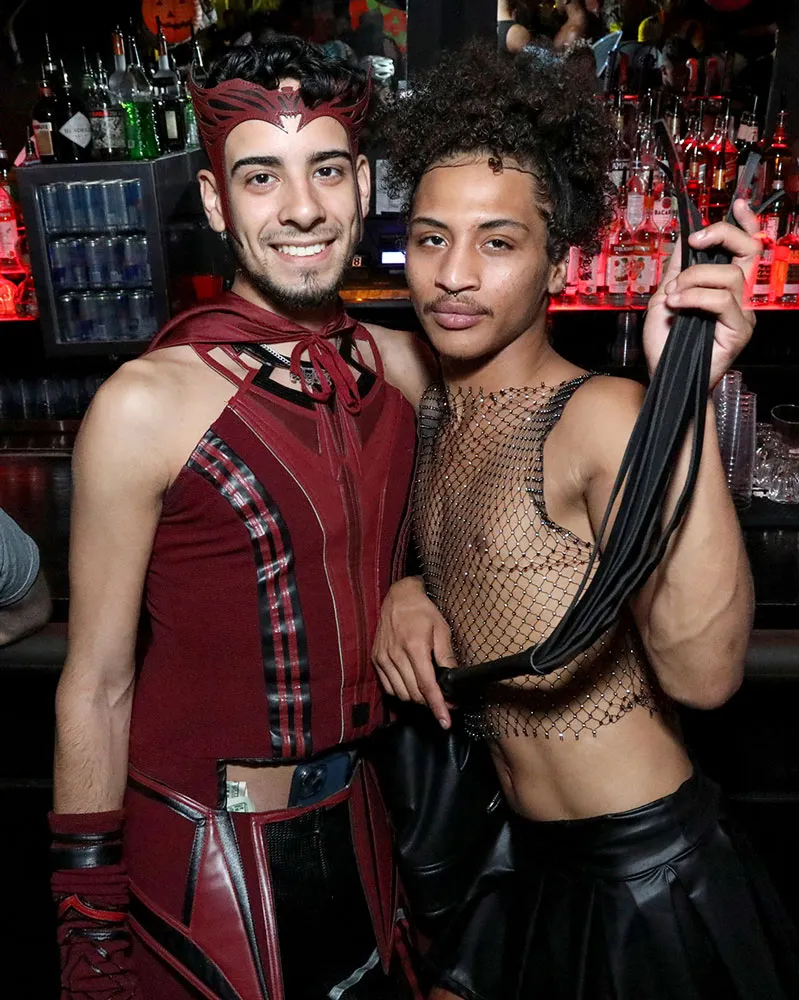 The Eagle NYC celebrated Halloween with a costume contest and the winner took home $1000! EDGE was there - check out the pics!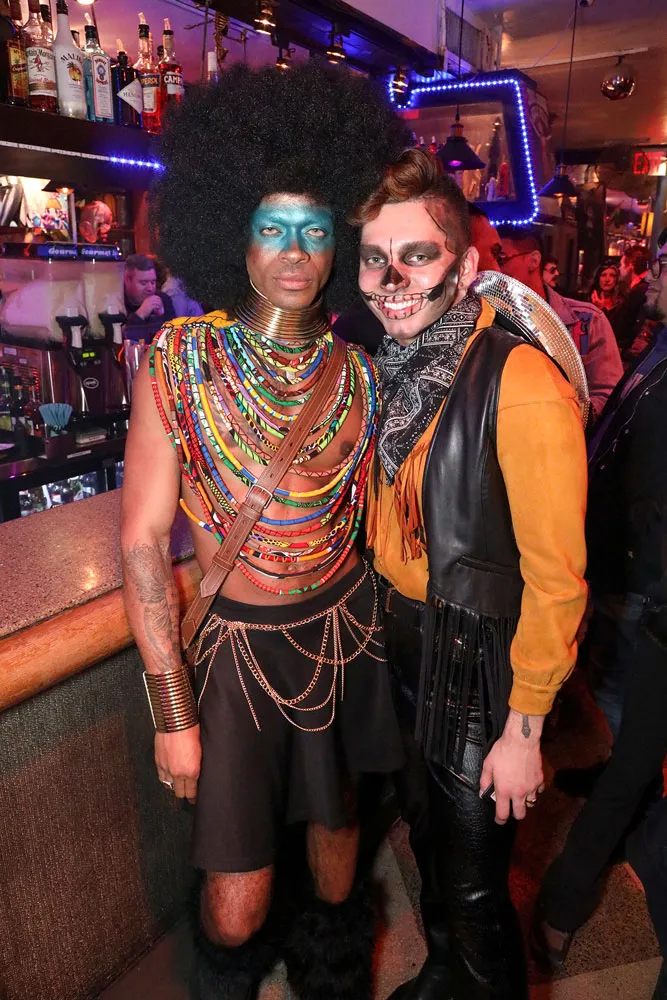 Manhattan Monster Bar in NYC celebrated Halloween in style with a performance from the "Curtains Up" cast and a costume contest. It was a ghoulish time! EDGE...