Monday, Oct 2, 2023
LGBTQ+ TOP STORIES
Monday, Oct 2, 2023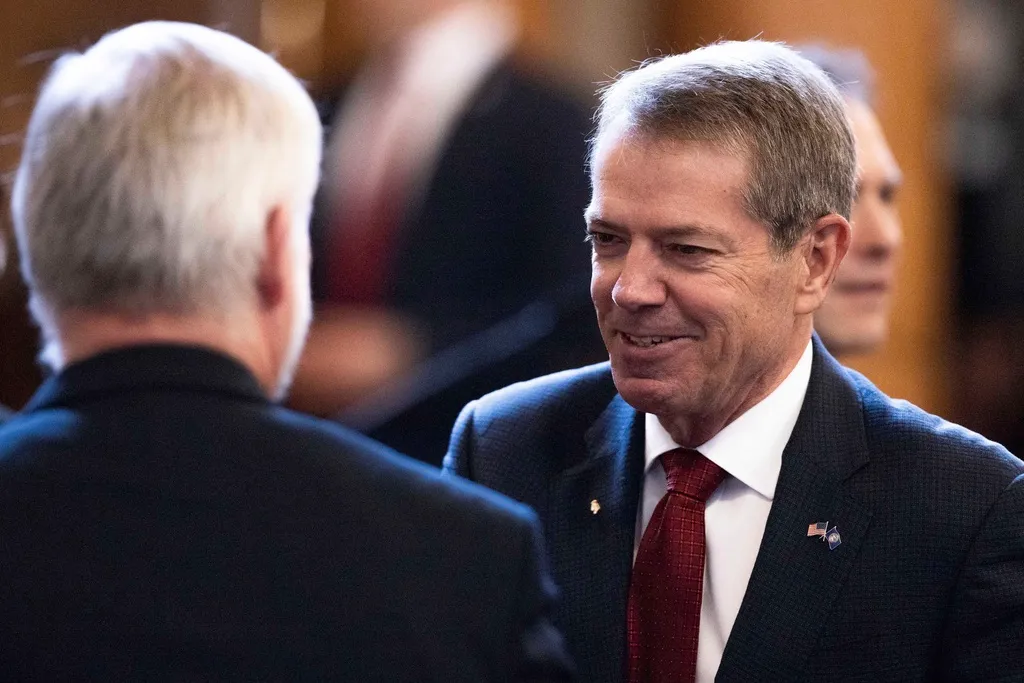 Nebraska is requiring transgender youth seeking gender-affirming care to wait seven days to start puberty blocking medications or hormone treatments under emergency regulations announced Sunday by the state health department.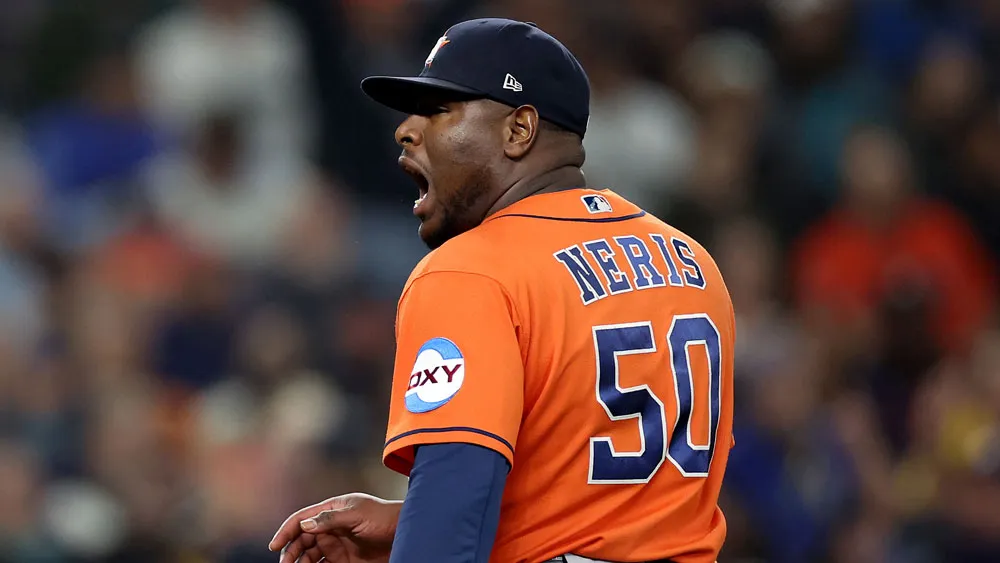 Over the past few days, public figures have been accused of using gay slurs in Spanish. On a baseball field in Texas and at a political dinner in Colorado.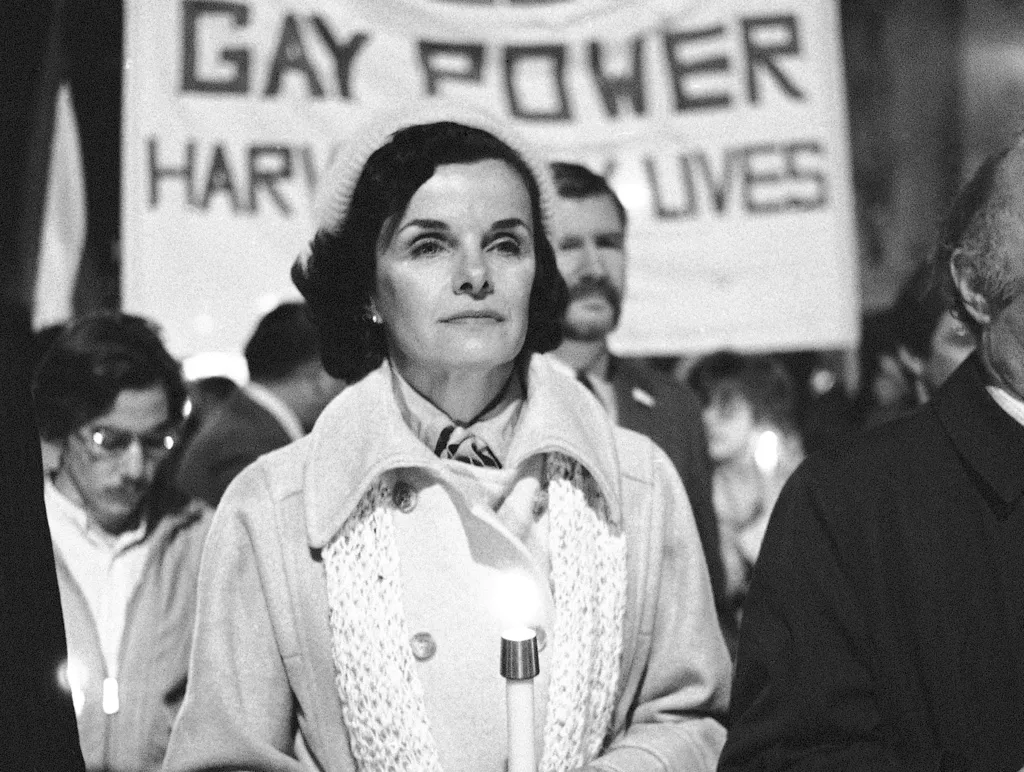 Dianne Feinstein once stood at the center of a pivotal moment in LGBTQ+ history. Decades later, in death, she's being lauded by LGBTQ+ leaders as a longtime...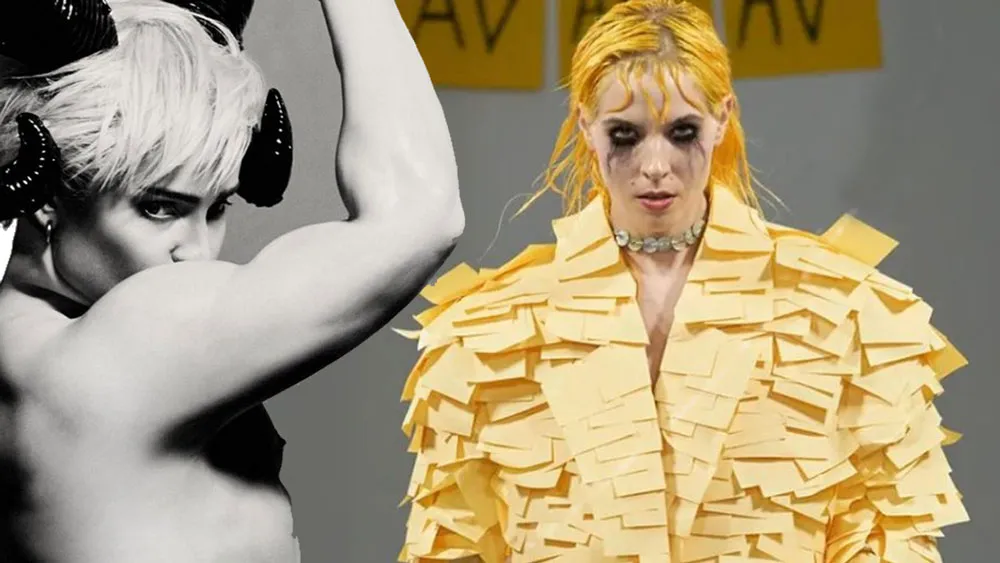 Welcome to our latest round-up of queer Instagram posts! This week's InstaQueer round-up includes catching up with celebs like "The Haunting of Bly Manor" actor...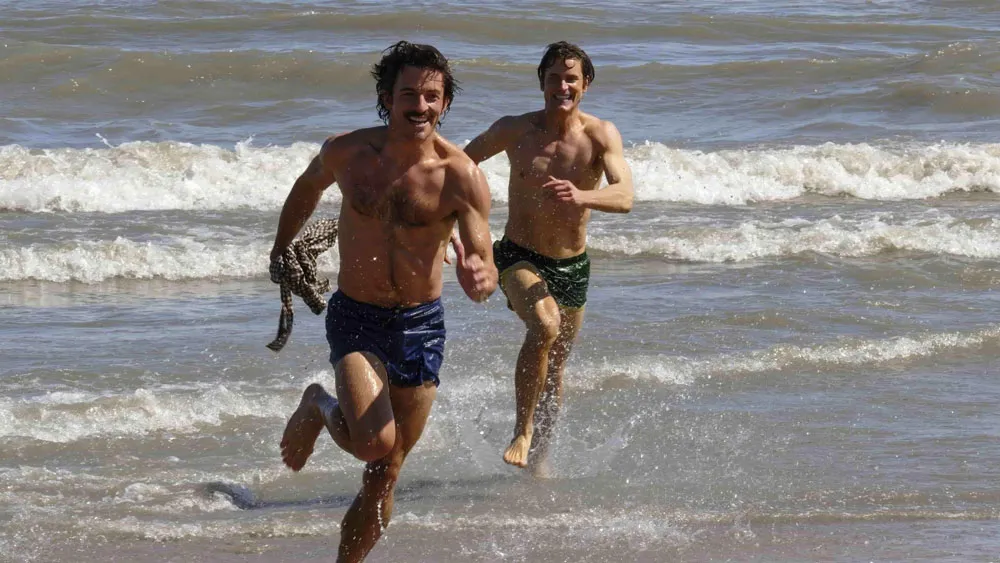 This edition of Streaming Queer brings us even more spooky shows for October as well as the return of a highly anticipated Netflix series as well as some Max...
Email Updates
Enter your email address below to receive daily email updates including news, giveaways and more.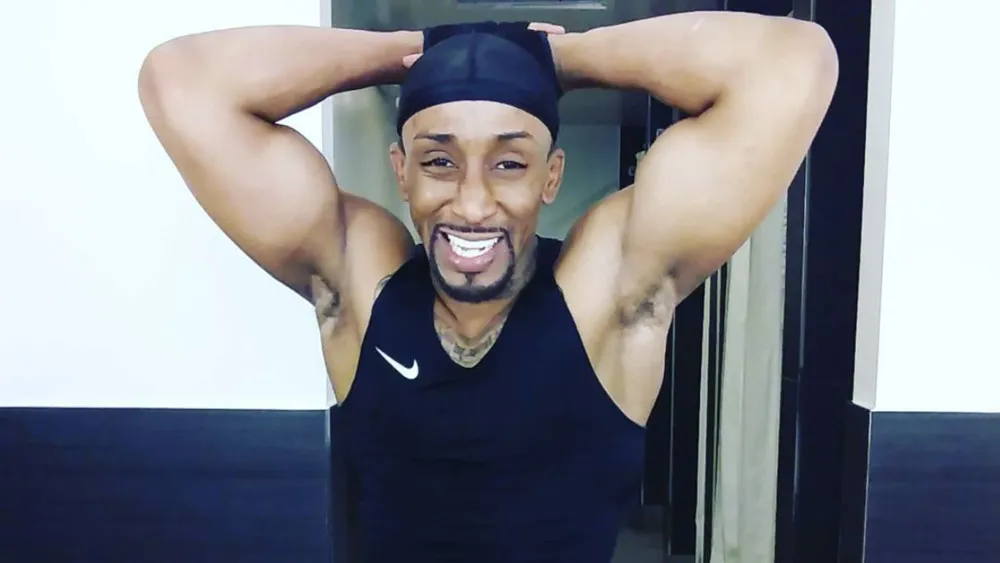 The two New York City police officers who responded to a 911 call in 2019 that left Kawaski Trawick dead will not face disciplinary action.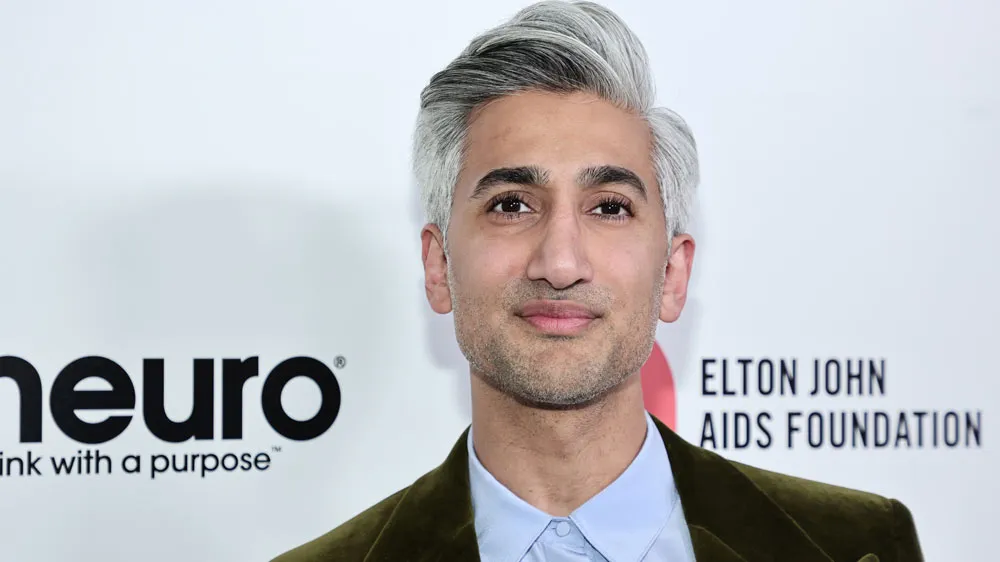 In a new interview, France details how he has styled the perfect life for himself and his family.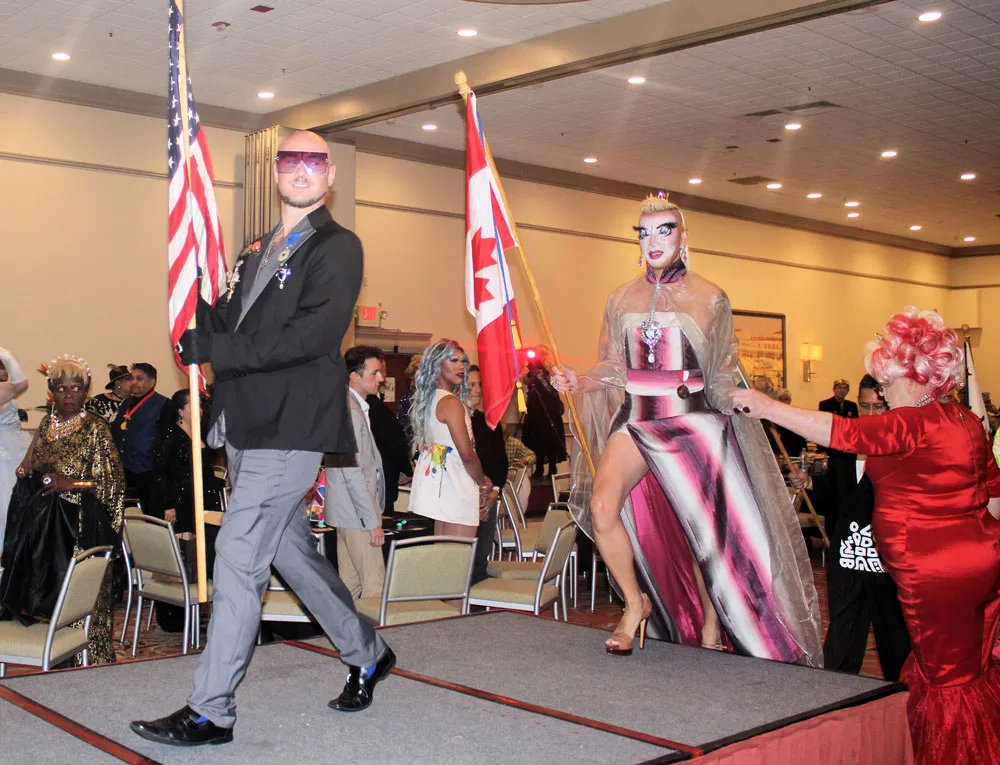 The Ducal Court of San Francisco held their 50th Coronation, crowning a new Duke and Dutchess. Several members celebrated milestone anniversaries, while others...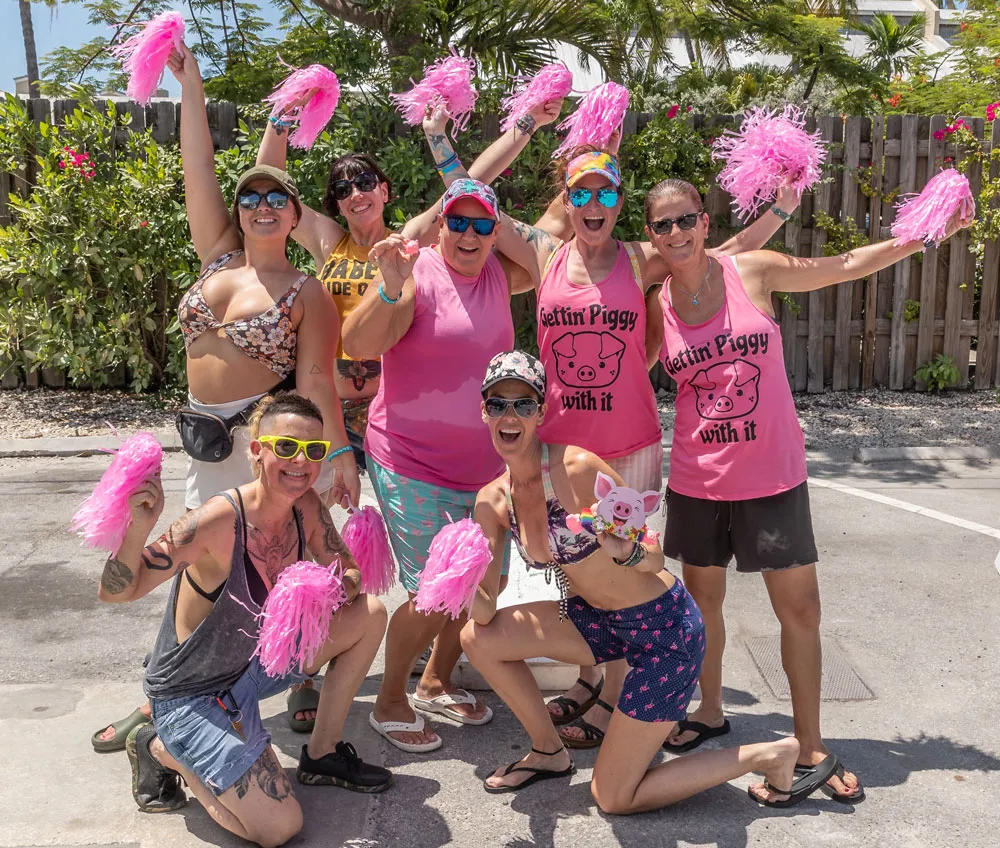 Key West Business Guild hosted Womenfest 2023 with pool parties, cornhole tournaments, poetry readings, a burlesque show and concerts. As usual, Key West is the...