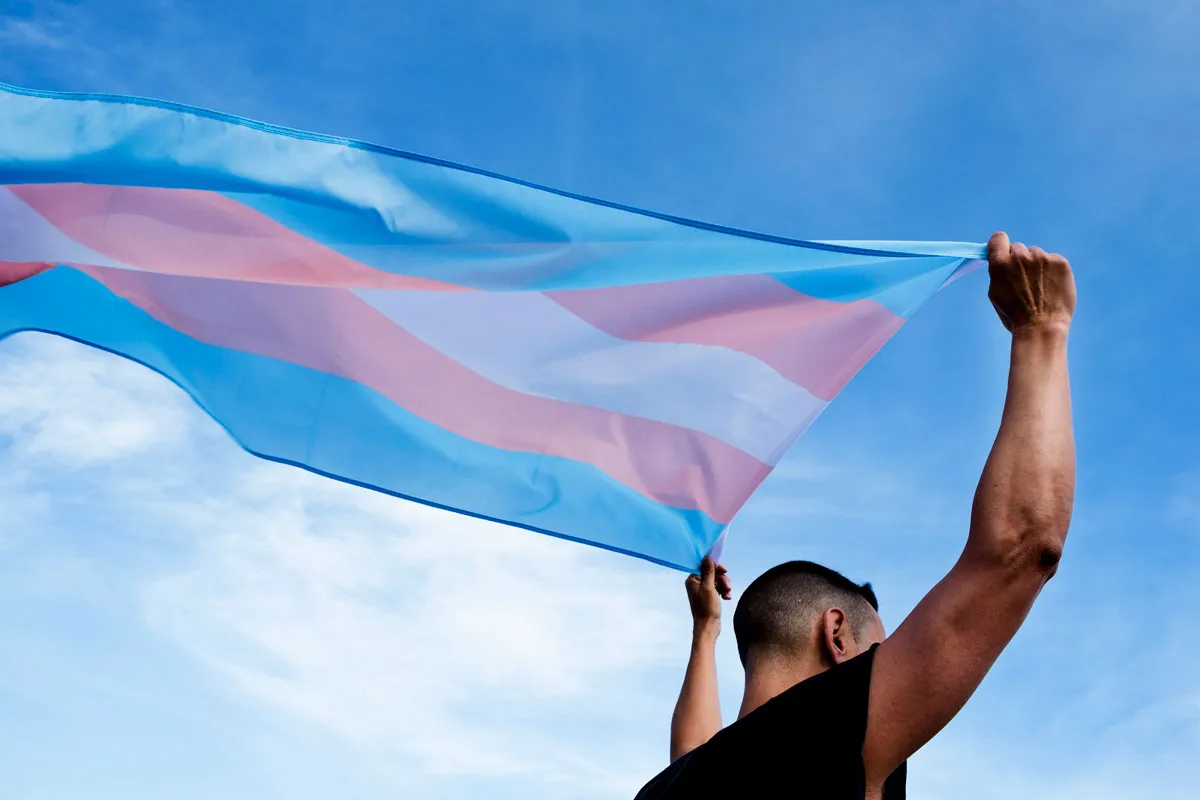 After 4 Months, Pakistan Resumes Issuing ID Cards to Transgender People, Officials Say
Pakistani authorities resumed issuing ID cards to transgender people, officials and activists said Tuesday, after a four-month pause and following an Islamic court's controversial ruling that gutted a law aimed at protecting trans rights.
The national database and registry, or NADRA, halted the cards after an Islamic court ruled in May that trans people cannot change their gender at will and that giving them equal rights goes against Islam.
The court said authorities should stop issuing cards with the X designation signifying a third gender that is neither male nor female. An ID card is needed to open a bank account, get a driver's license, access medical care and other everyday services in Pakistan.
The Islamic court has the constitutional mandate of examining and determining whether laws passed by Pakistan's parliament comply with Islamic doctrine.
Activist Farhatullah Babar told The Associated Press that human rights activists have appealed the court's ruling to get it reversed on the grounds that it denied trans people basic rights.
NADRA officials confirmed they resumed giving out ID cards to trans people and explained their legal team had concluded they can do so since the Islamic court's ruling has now been challenged. Under Pakistani laws, a court ruling cannot go into effect until an appeal or review petition is decided.
Parliament in 2018 adopted the Transgender Persons (Protection of Rights) Act to secure the fundamental rights of transgender Pakistanis, including their access to legal gender recognition.
But many in the Muslim-majority country have entrenched beliefs on gender and sexuality and trans people are often considered outcasts. Some are forced into begging, dancing and even prostitution to earn money. They also live in fear of attacks.
NADRA's decision was welcomed by Nayyab Ali, a trans activist.
"Congratulations to the entire community of transgender activists in Pakistan for your relentless struggle," she posted on Monday on X, formerly known as Twitter. "A heartfelt thank you to all the institutions."
---