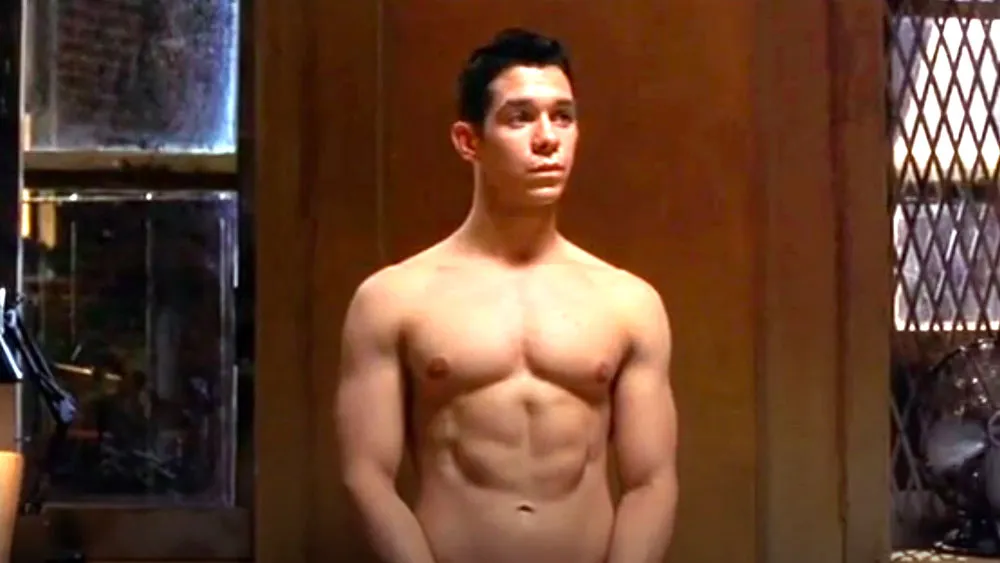 Where is the Cast of 'Trick' 24 Years Later?
Made at a time when the World Trade Center towers were still a part of the New York City skyline and social apps were something you ate at a dinner party, "Trick" was an independent film that focused on the innocence of a changing world where even the word "queer" was considered an epithet.
"Trick" didn't change the world, but it certainly helped broaden it. It was 1999 and the pink age of entertainment was just getting started. A year prior, "Billy's Hollywood Screen Kiss" was at the multiplex, and "Will & Grace" premiered on NBC. It had been two years since "In & Out" was in theaters and three since "Jeffrey." If "Trick" was going to be successful, 1999 was the perfect time. And it was. It has made more than $1.5 million over its original budget. Not only that, it became a cult favorite that many still quote today.
The performances by leads Christian Campbell and John Paul Pitoc who play Gabriel and Mark respectively were so good that many thought the actors were gay in real life. They aren't. Back then it was progressive, today it is divisive. Arguably, it wasn't until "Bros" (2022) that a mainstream LGBTQ+ movie was cast entirely of queer actors.
Although not as raunchy as "Bros," "Trick" still dealt with the search for sex or the lack thereof. Our two main characters are desperately trying to find a place in New York City to have a casual triste, but obstacles thwart their efforts at every turn.
Next year this important film will celebrate 25 years. We wondered what the cast and crew are up to now. Below are some key players in the film and how far they have come since "Trick" was released. (And, no, there isn't a sequel in the can.)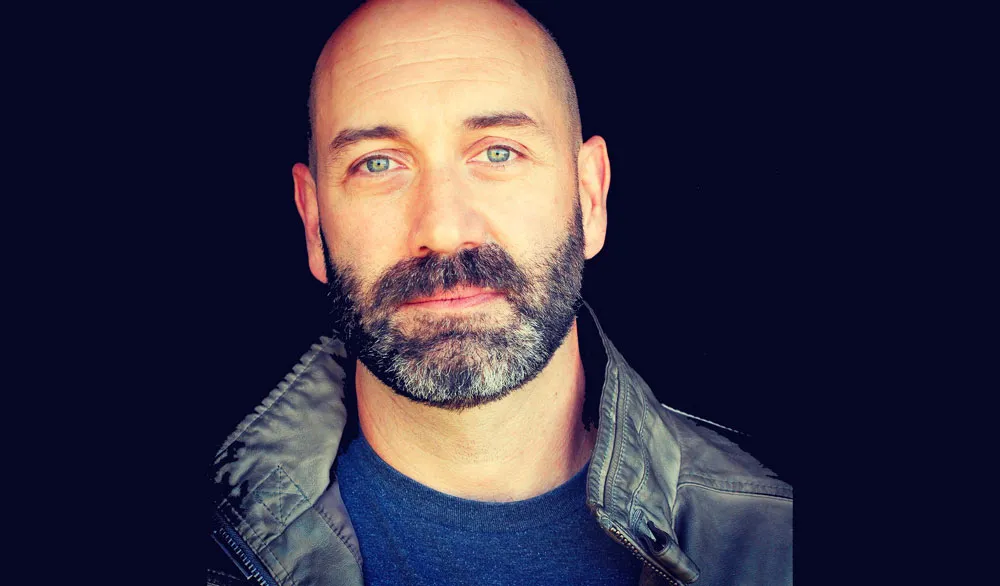 Jim Fall, Director
Jim Fall calls himself a "late bloomer" in the big world of feature-length filmmaking. "Trick" was made over a decade after he graduated from New York University. "I was already in my early thirties," he tells EDGE. "I was like, 'Oh, when am I ever gonna get something made?' And finally, 'Trick' happened after a long haul."
There was some speculation on a sequel that made headlines about three years ago. In fact, some media sites wrote that it was already in the can. But Fall says that was not true. "The script was written, we did a reading of it," says Fall. "It went really well with the whole cast back. We ended up getting a lot more publicity than we thought we would, which kind of took us by surprise, we didn't think it would become so newsworthy so fast because we were still very early in the process of trying to get the movie made."
Fall says that a sequel isn't out of the picture, three years ago one was greenlit, and "everybody was back." Mysteriously, however, the producer, who is still living and who owns the rights to the first film and its potential sequels, is at large. Fall says he has reached out to the person several times but they haven't responded. That also puts a damper on any Blu-ray releases or other merch related to "Trick."
Fall is currently working on a few projects including a series based on the 1970 novel "The Lord Won't Mind." There is also a movie titled, "Hate A Love Story" which tells the true story of Al Snyder whose gay son, Matthew, was killed in the military and the Westborough Baptist church picketed his funeral. On a lighter note, he is also working on a gay/straight/bi sex comedy farce set in Los Angeles. Fall says it is called, "'Back Seats and Bathroom Stalls,' and it's based on my friend Rob Mersola's play by the same name."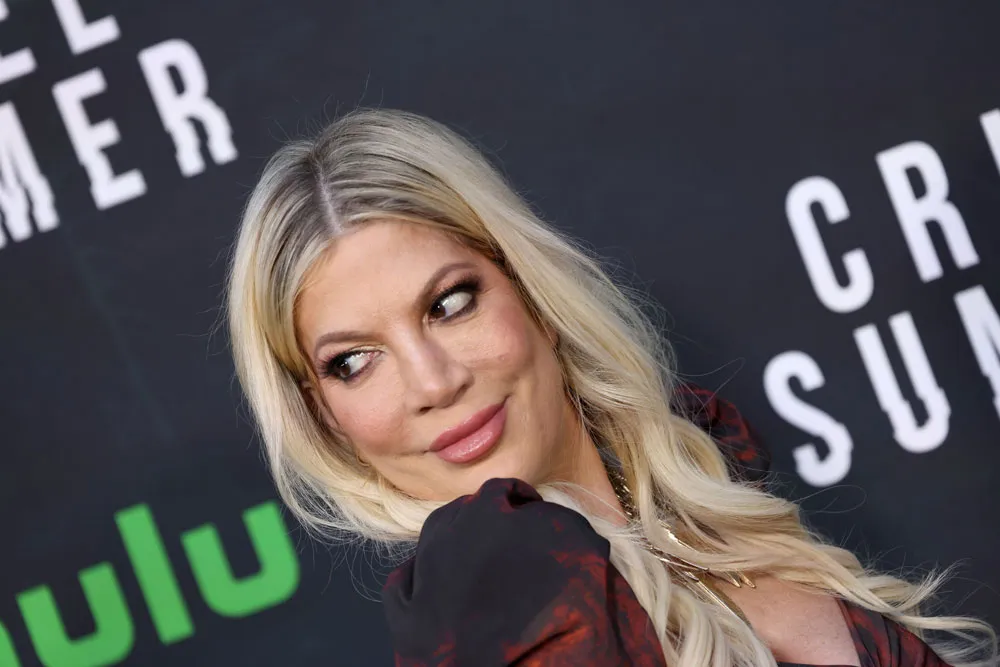 Tori Spelling as Katherine
Before her reality show "True Tori" which showcased the problems in her marriage, and before she became the cover girl for tabloids, Spelling was just another child actor who rose to stardom thanks to her role as Donna Martin on the 1990 teen primetime soap, "Beverly Hills, 90210." Even though she was considered a Hollywood A-Lister at the time, she still had to audition for the role of interfering GBF Katherine in "Trick."
Today the star can be found on Instagram doing mom things with her five children like going to Universal Studios or Celebrating Easter. She can also be seen endorsing a variety of products such as Tyson frozen chicken patties, child-safe lozenges, Lolleez, or her "BFF" collection of household goods with "90210" co-star Jennie Garth on QVC. Fans were concerned when Spelling announced recently that her house has a mold infestation.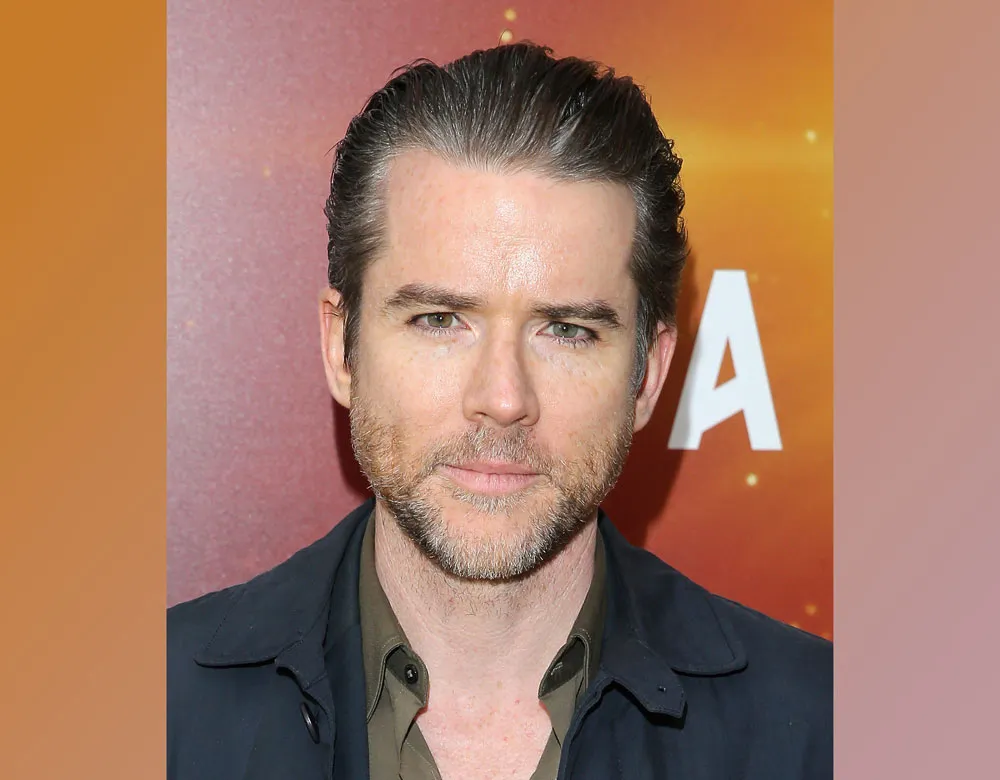 Christian Campbell as Gabriel
Christian Campbell has been keeping busy for the past 24 years. Since "Trick" he has had many roles in television shows such as "True Detective" and "Law & Order." He just celebrated his 51st birthday and lives in New York. He is married to actress America Olivo and together they have a four-year-old daughter named Sennett. Other than "Trick," Campbell was a dominant player in the satirical "Refer Madness: The Musical," which had its last stage production in 2019. Campbell also starred in the 2005 film of the same name. Campbell is currently trying to revive that play on Broadway. Horror fans may also know his sister Neve from the "Scream" franchise.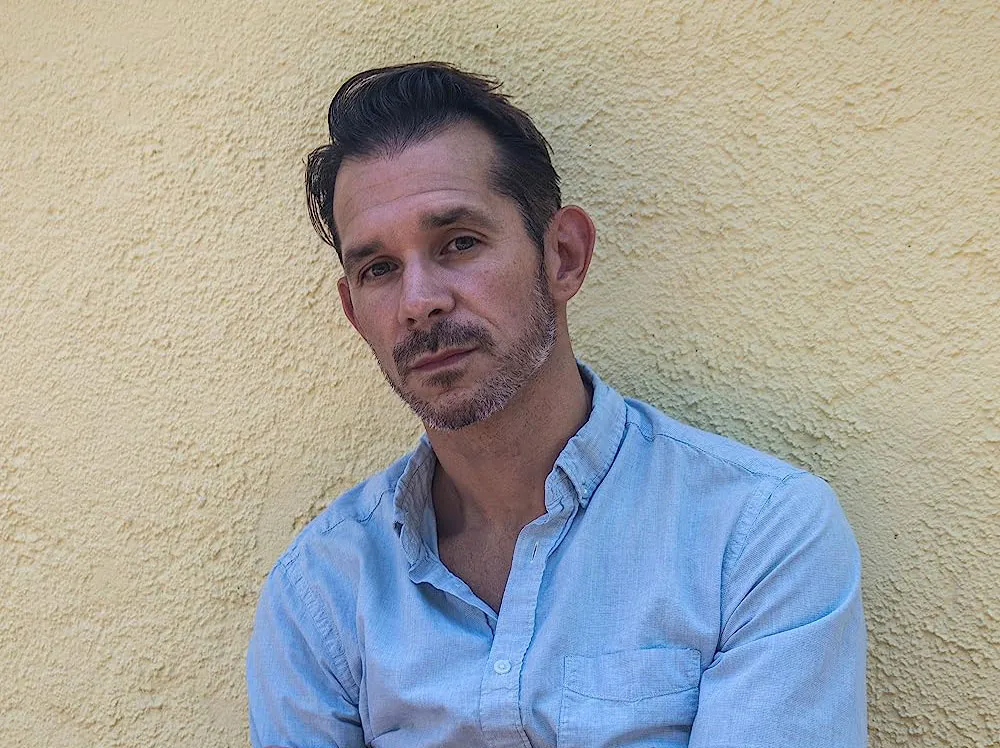 John Paul Pitoc (aka J.P. Pitoc) as Mark:
Pitoc plays Mark, the stunningly handsome go-go boy in "Trick." His theme song in the movie was Gary Wrights's 1975 power ballad "Dream Weaver," and it seems to be a perfect choice. His boyish face and quiet presence combined with his muscular body was perhaps the world's first thirst trap. Today Pitoc stays just as silent as his character. He is untraceable on social media and has done a few roles here and there. After "Trick" he started a career on the small screen with roles in "Six Feet Under," "CSI: Crime Scene Investigation," and "Ghost Whisperer."
He currently lives in Los Angeles with his wife, who is a designer, and their children. He has been doing some voice-over work and says he would return for a "Trick" sequel.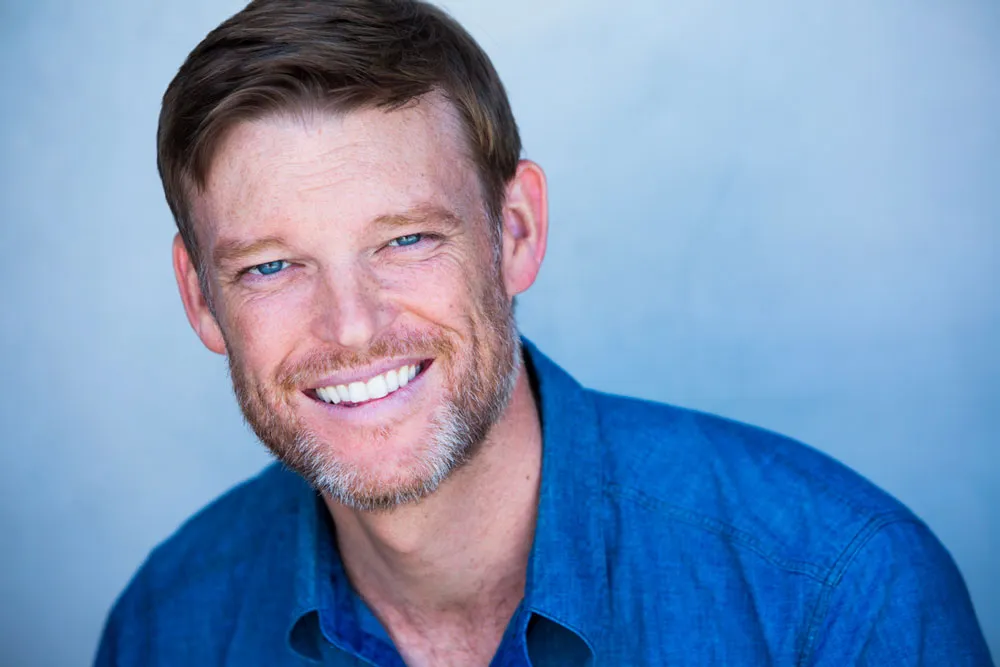 Brad Beyer as Rich
Beyer played Gabriel's horny uncompromising straight roommate in "Trick." His interactions with Gabriel are some of the funniest bits in the film, especially the coin-toss scene in the bathroom. Today Beyer is mostly a television actor, his most recent role being in "For All Mankind" on Apple TV+. Perhaps his biggest TV role to date was playing Stanley on "Jericho" which ran from 2006 to 2008.
Like his co-star Pitoc, Beyer stays away from social media.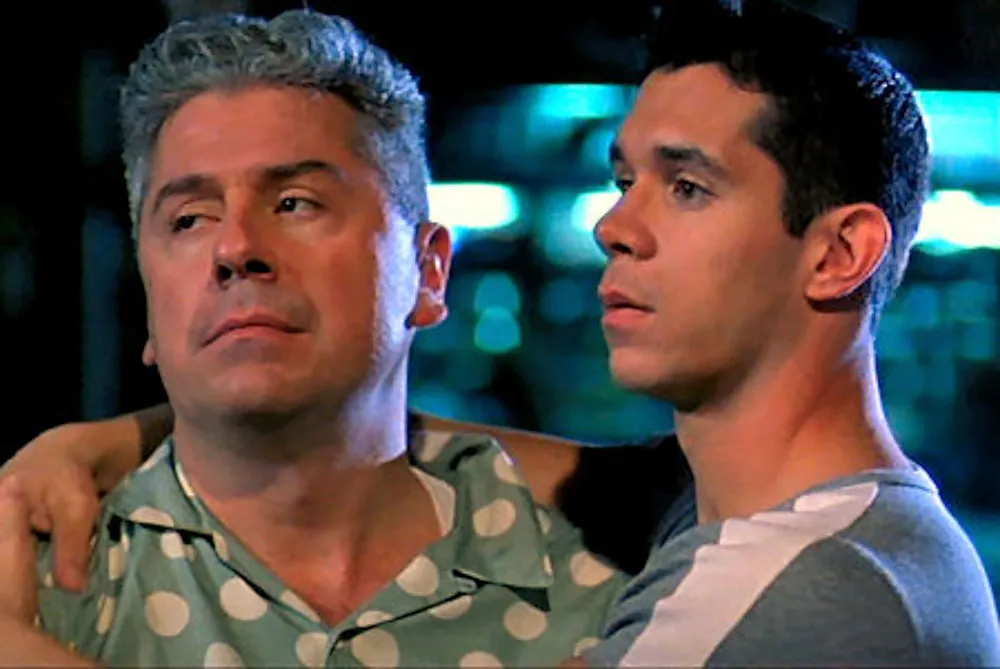 Steve Hayes as Perry
Playing the equivalent to the Nurse in "Romeo and Juliet," Hayes' character Perry does his best to get Mark and Christian together, but to no avail. His performance of "Como Te Gusta Mi Pinga" is one of the comical highlights of the movie. Unlike some of the others in this list, Hayes is on social media, YouTube especially. He has a self-titled channel where he reviews classic films.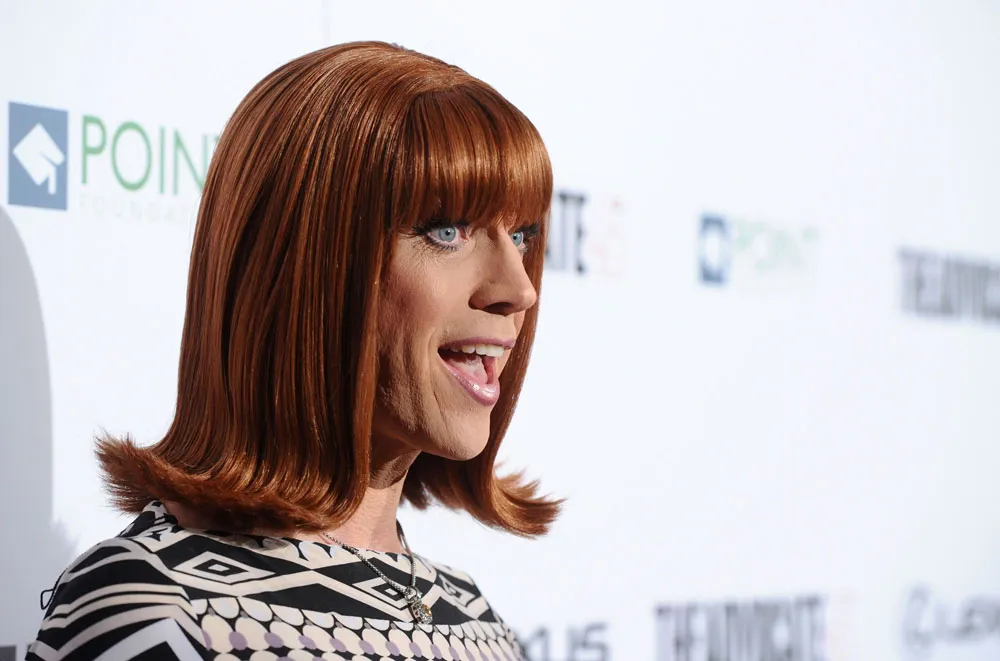 Clinton Leupp as Miss Coco Peru
The biggest conflict in the movie comes from Miss Coco Peru, the jilted harbinger of doom. She is the villainous drag queen who warns Gabriel about Mark and his supposed gigolo ways. Her rant in the pissoir with Gabriel is as humorous as it is frightening.
Her boy name is Clinton Leupp, but her stage name, Coco Peru, is how she is most recognized. She has been in numerous movies and produced many of her own shows. As an activist, she was very vocal in 2013 when she rallied against a priest touting the benefits of conversion therapy set to speak at her former high school.
Her most recent role was as the voice of Pauline Phoenix in the animated Netflix series "Dead End: Paranormal Park."
Finally, the writer of "Trick," Jason Schafer, went on to pen some episodes of "Queer as Folk" in 2000 and, as a playwright, 2020's "Bleeding Love," which he calls, "a post-apocalyptic musical."
---