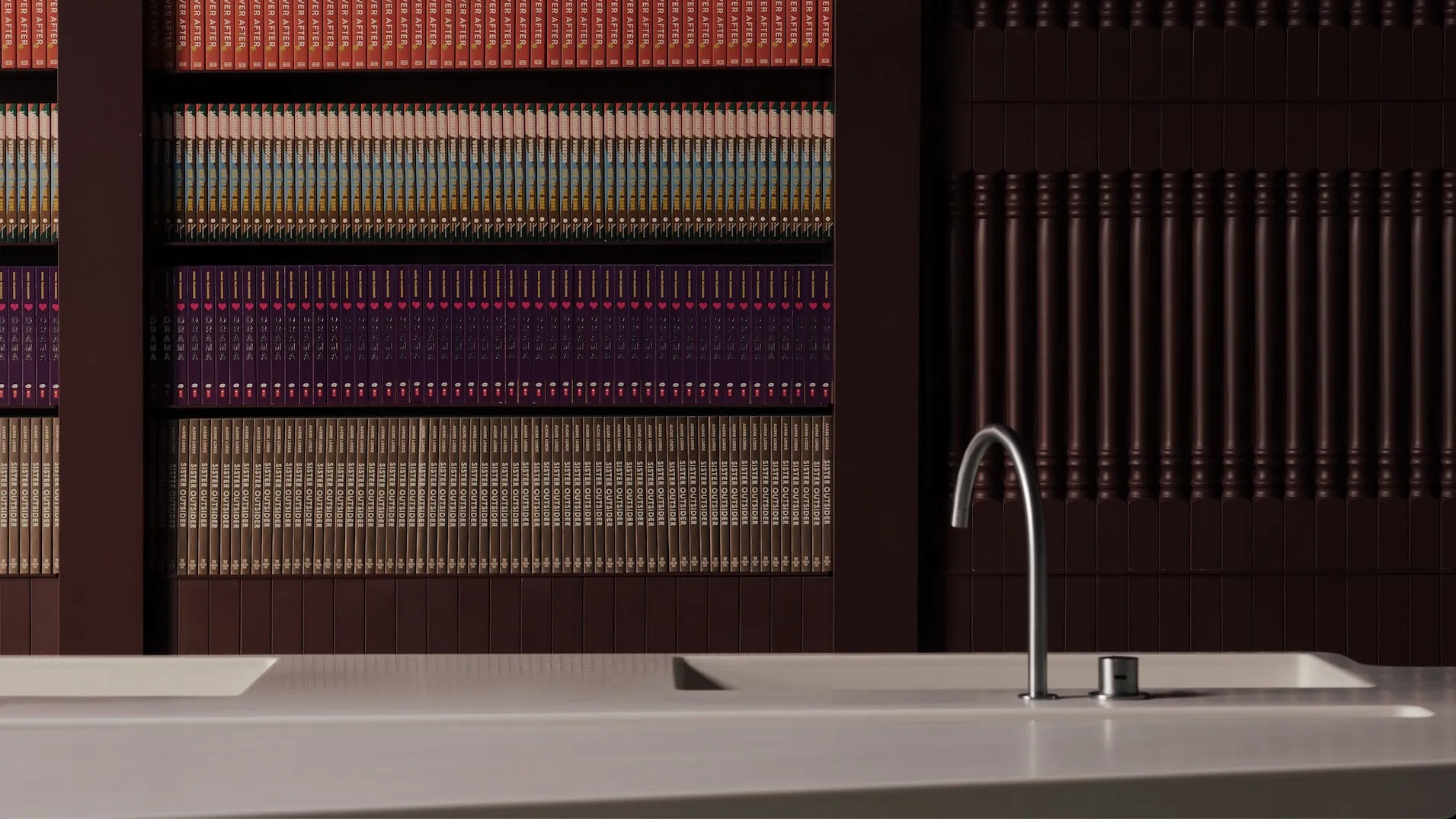 Aesop Champions LGBTQ+ Banned Books & ACLU for Pride Month
For the third year in a row, luxury skincare brand Aesop will be launching its Queer Library initiative across select Aesop stores from June 20-25. This year, they will be highlighting banned books written by and/or representative of the LGBTQIA+ community, so now you'll feel even better about splurging on their iconic hand wash.
At a time when the discourse around LGBTQIA+ representation is becoming increasingly hostile and reductive, Aesop will be transforming their retail spaces in three major cities to champion these voices that are being silenced.
According to a press release, in 2023 so far, book bans across public schools have increased by 28%. To illuminate the power of these works and celebrate the stories of marginalized voices, Aesop will be replacing their product-filled shelves with a curated library of works, from classic queer texts to more recent titles that speak to today's discourse, free for consumers to add to their library.
In response to this increased push towards censorship, the Aesop Foundation has donated $100,000 to the American Civil Liberties Union, which supports and defends freedom of expression across North America. According to Catherine O'Dea, Chair of the Aesop Foundation, "The Aesop Foundation is proud to support the ACLU to end classroom censorship, challenge book bans, and promote access to public libraries. The grant reflects our shared commitment to supporting literacy and education and we stand in solidarity with the ACLE's Right to Learn campaign, and other activities that defend freedom of expression to advance equity."
The titles included in this year's library were hand-selected by Aesop team members and were sourced from independent queer-owned bookstores, along with titles donated by Penguin Books. It is Aesop's hope that these stories will be shared, discussed, and imbue readers with hope, courage, and conviction long after Pride celebrations come to a close.
From June 20-25, Aesop's Queer Library can be found Aesop stores in Williamsburg, Los Angeles, and Toronto.
---