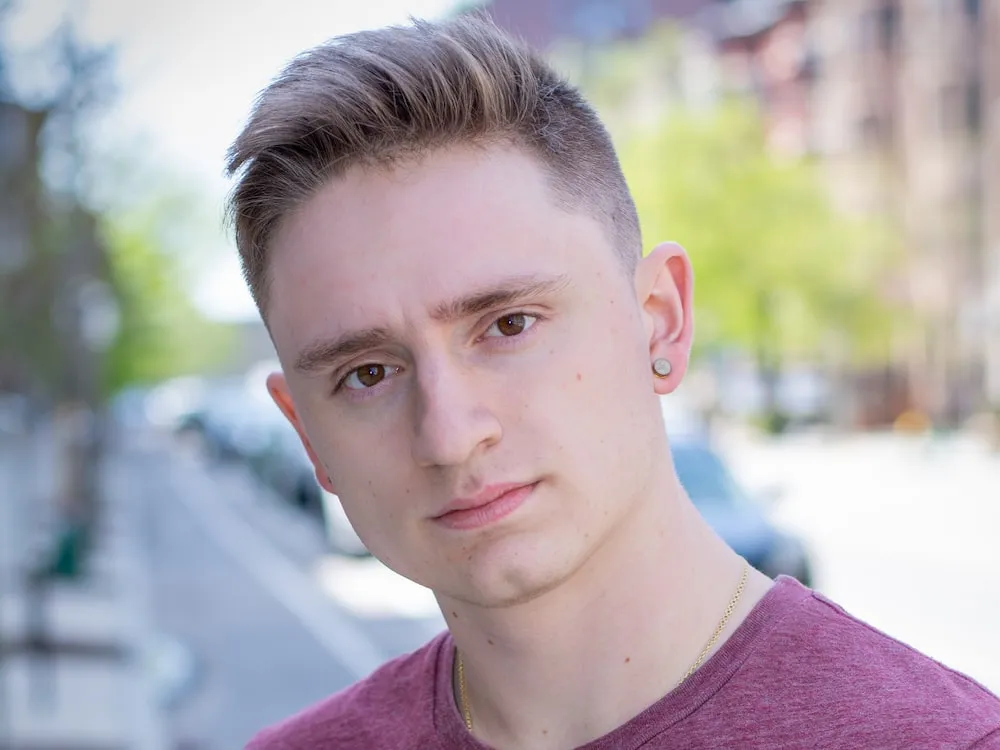 The Things that 'The Prom''s Victor Carrillo Tracey Can't Perform Without
Winner of the Drama Desk Award for Outstanding Musical, "The Prom" is currently running at Boston's SpeakEasy Stage company through June 10, and it just might be the most fun you'll have at a musical this spring.
Two of the show's chief delights are the Broadway-ready choreography by Taavon Gamble and the incredible ensemble. Not only is Victor Carrillo Tracey a major standout of the ensemble, but his mastery of Gamble's choreography makes it impossible to look away. Here are the things he can't perform without: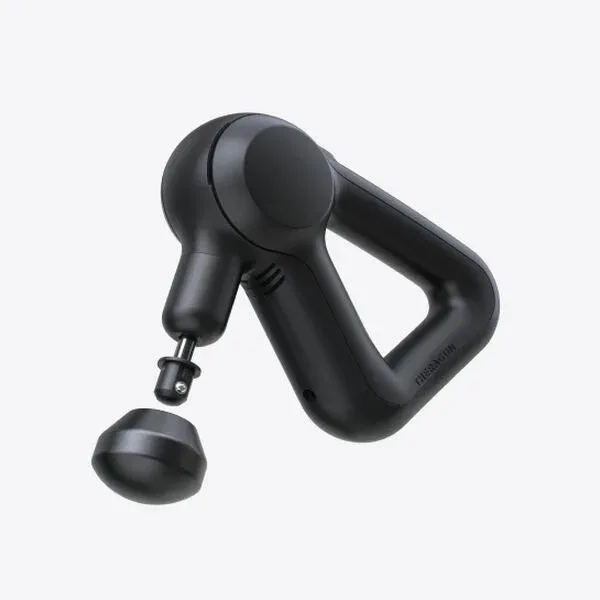 Theragun Prime
"After a long week of rehearsals or shows, or even to warm up my legs and arms prior to going onstage, I always have my Theragun charged and at the ready. Getting that lactic acid out of my muscles and warming up my extremities properly is paramount to being able to move and dance in any show the way that I want to. Also great for relaxing jaw and neck tension before singing. $299, Therabody.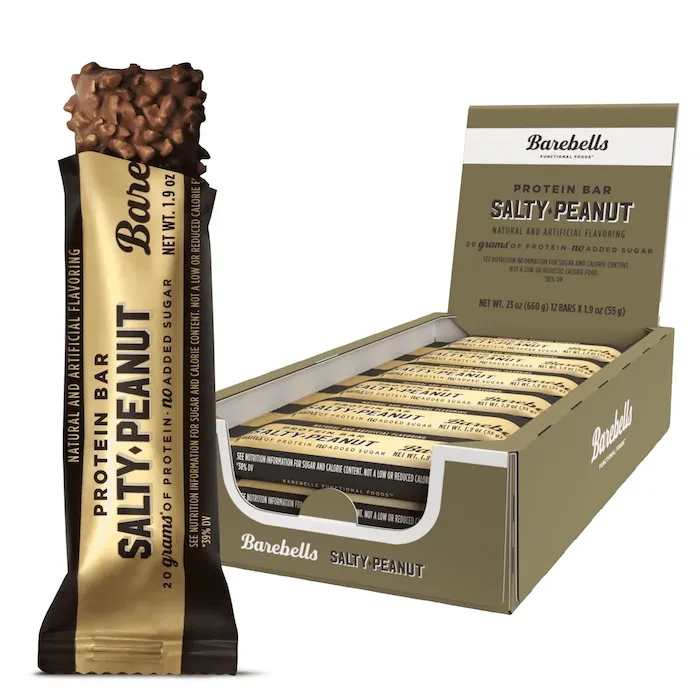 Barebells Salty Peanut Protein Bar
"I always have one or two of these stashed in the front pocket of my backpack. Right after finishing a rehearsal block for a big number, with two hours to go before the end of the workday, when it seems like there's nothing left in the tank, I always reach for one of these." $28.99, Barebells.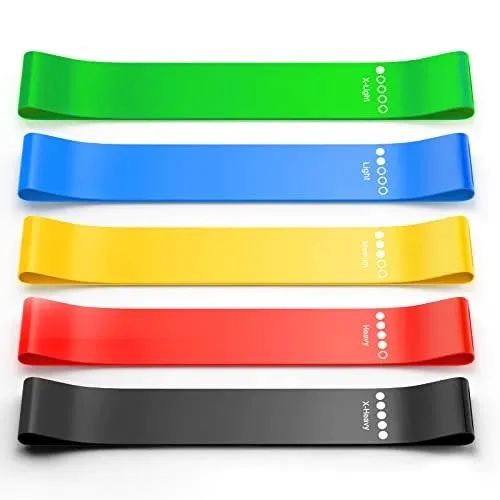 Resistance Bands
"Being proactive about stretching and getting your body primed to perform at a high and SAFE level is a huge thing for me. I always carry around a resistance band at the bottom of my bag so I can warm up and engage my ankles and feet before I start jumping or turning. Having had a major previous ankle injury, I like to work through all of my ankle muscles and get them really warm and pliable before I ask my body to do anything extreme." $11.99, Hyland Sports Medicine.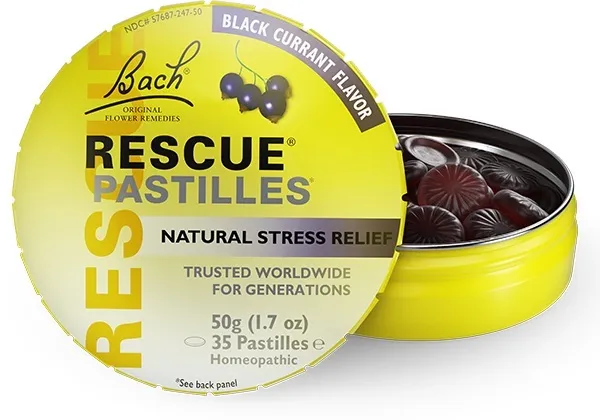 Bach's Rescue Pastilles
"I always carry around a tin can of these little dissolvable homeopathic tablets with me. No matter how many times I go to work on a show, sometimes a little bit of anxiety of overexcitement shows up. And if it prohibits me from focusing or doing my job the way I want to, then I just pop one of these in my mouth and I'll feel better. I think half of it is the act of taking something that makes me calm down, but nevertheless it works." $8, Amazon.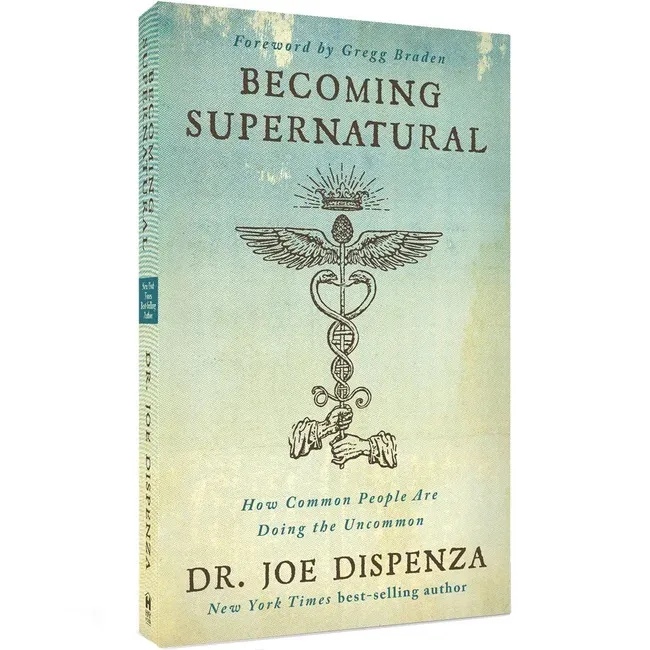 A Book
"Downtime. There's always downtime. Though admittedly not always successful, I try not to run to my phone every spare second I get in the rehearsal room or backstage. Having a good book on hand to escape the world of the show and work your brain a little bit is always healthy. At the moment I am working through a brilliant book called "Becoming Super Natural" by Joe Dispenza. $20, Dr. Joe Dispenza.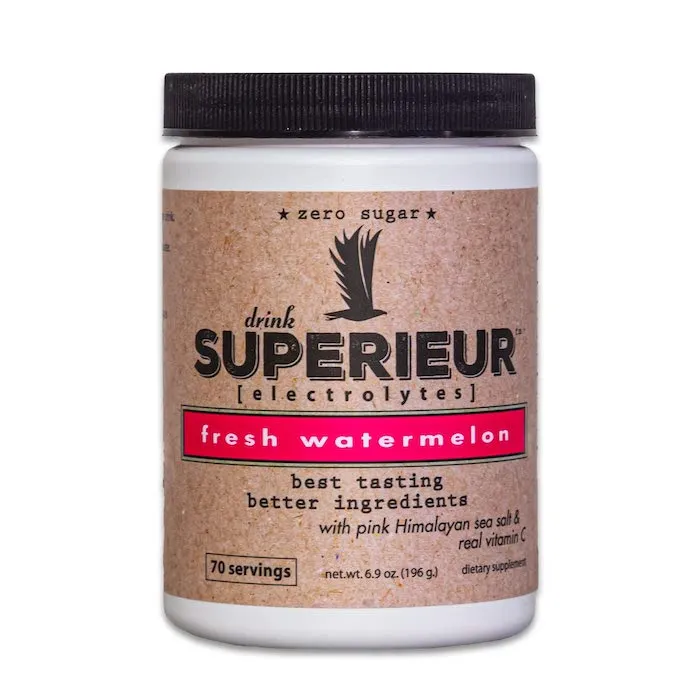 Superieur Electrolytes
"I always throw a scoop of this natural electrolyte mix in my water bottle before I leave home. Having a little extra something in your water that replenishes all the sweat lost and helps your muscles recover after a big dance session is essential for me. It helps me get the vitamins and electrolytes I need while staying away from the more sugary alternatives like Gatorade or Vitamin Water." $29, Superieur Electrolytes.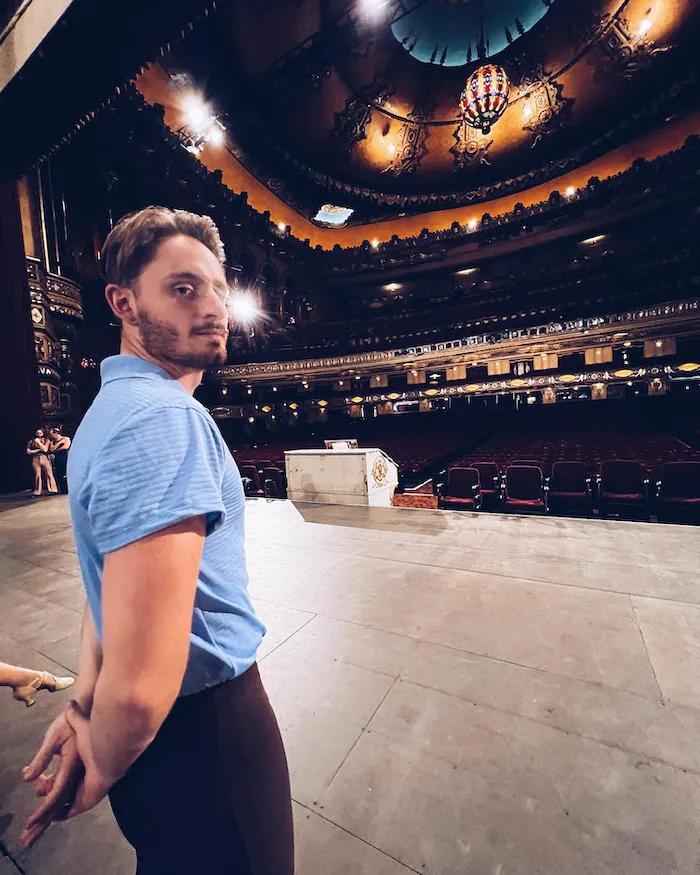 A Show Manifesto
"While not a material thing, I've made a habit of creating a "show manifesto" for any gig that I go and do. I create one for myself, and then about one or two weeks into the rehearsal process, once I know my coworkers, I create one for us all that reflects the group and sends us into our run with positive energy. These manifestos are always a sort of "declaration of gratefulness." I am constantly humbled by the professionals I get to work with, and we are all so collectively good at our jobs, and serious about what we do, that sometimes just a quick reminder of how incredibly lucky we are to be in the privileged position we are in to get to affect others with our art, helps everyone to reset and really brings out the best in the group."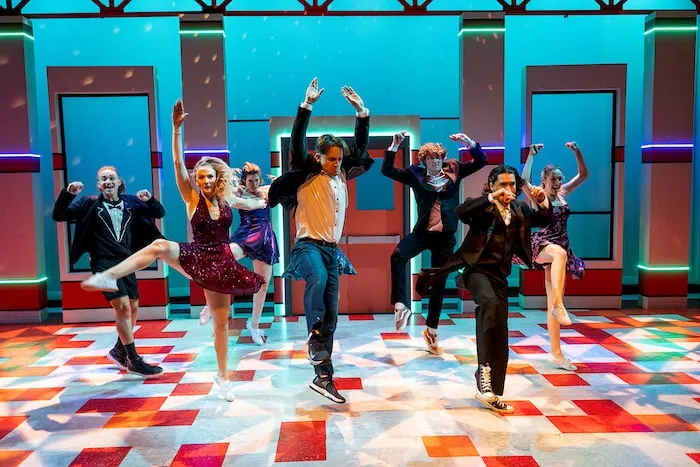 ---