Apple became the latest company targeted for Chinese pressure over protests in Hong Kong when the ruling Communist Party's main newspaper criticized the tech giant Wednesday for a smartphone app that allows activists to report police movements.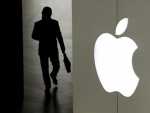 For people in Hong Kong angry over tactics used by the police to break up anti-government protests, the HKmap.live app was a handy little tool. For Apple Inc., that proved to be a problem.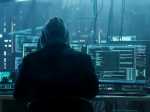 A California man has been convicted of posting online threats and sending malicious messages to relatives of victims of the 2018 Florida school shooting.
While steering clear of singling out Chinese tech company Huawei, an EU security risk assessment identified "states or state-backed actors" as the most serious and likely culprits to carry out sophisticated attacks on new 5G networks.
Facebook has agreed to pay $40 million to advertisers who said it inflated the amount of time its users watched videos.
While small and mid-sized businesses are increasingly targets for cybercriminals, companies are struggling to devote enough resources to protect their technology from attack.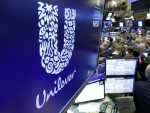 Consumer products giant Unilever, whose brands include Dove soaps and Lipton teas, said Monday it aims to halve its use of non-recycled plastics by 2025.
Thousands of medallion taxi drivers parked their pink-and-white cabs to block major Mexico City thoroughfares for hours Monday in protest of ride-hailing apps such as Uber, causing long delays for motorists.
As the U.S. warned allies around the world that Chinese tech giant Huawei was a security threat, the FBI was making the same point quietly to a Midwestern university.
Samsung Electronics said Friday it has ended the production of smartphones in its last factory in China.